Pastor Paddy Musoke Coming to Eastern Kentucky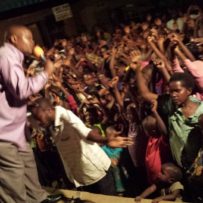 Millard Fellowship Church is pleased to welcome Pastor Paddy Musoke of Uganda to Eastern Kentucky for a special service on Monday September 26, 2016 at 6:30pm.
The healing service will be at the Millard Fellowship Church, which is located just off of Fish Trap road (take the next left after Slones Branch and follow the signs). You can get more detailed directions on our directions page, or use our contact form, or send a message through the Millard Fellowship Church Facebook Page for more information.
About Pastor Paddy Musoke
Pastor Paddy Musoke is the founder and senior minister of Kireka Miracle Centre Church, which was started in 1990 and now consists of over 400 churches across Uganda, Africa. Paddy's ministry reaches approximately half a million followers of Christ in Africa. He has also written books, taught seminars, and is highly sought after as a consultant for both the business and spiritual aspects of ministry.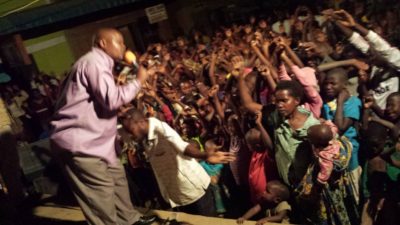 In addition to his good works in his home country, Pastor Musoke has been traveling abroad for over a decade to the United States and other countries on missionary trips. He just returned from Montana where he ministered to a large Indian Reservation, and often visits Prisons while in the U.S. to reach out to inmates.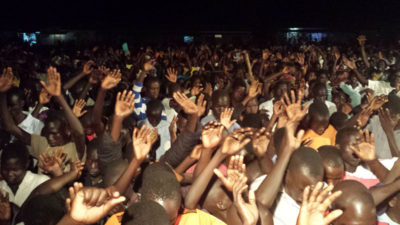 We are very blessed to have Paddy as a guest, and I strongly urge you to attend this event if possible. This is a unique opportunity to seek guidance in life and all our endeavors from a man with a gift for helping people find their way; it's also a great connection to reach out to our friends in Christ in Africa. An opportunity to broaden your perspective and see just how much good people have in common no matter where on Earth they call home.
Learn More at our Facebook Event Page!